Helping Pets in Need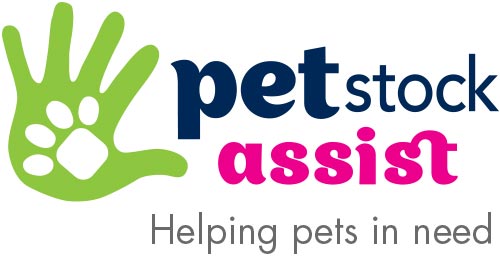 Our charity foundation, PETstock Assist, works with our PETstock Australia family to make significant contributions to organisations devoted to helping pets in need.
To date, PETstock Assist has raised over $2.2 million in Australia and supports animal rescue groups nationwide and organisations who are dedicated to helping disadvantaged people through companion-animal based initiatives.
The goals of PETstock Assist are to:
Raise awareness
Provide support
Help get pets adopted
PETstock People have the opportunity to make a difference by generously choosing to make salary sacrifice donations, supporting the life-saving work of rescue groups and helping to find forever families for homeless pets Australia wide.