Endless Opportunities, Far and Wide
PETstock has over 140+ sites across Australia and New Zealand. In our eyes though, we're just like a puppy; we're growing and learning new things every day, which means you'll have plenty of opportunities to grow your career with us.
pet
stock

Support Office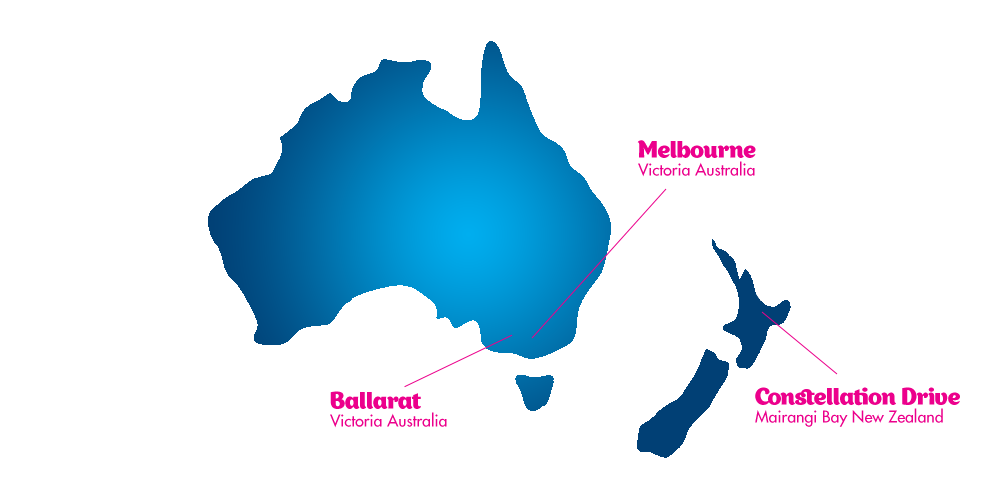 PETstock Support Office is located in Victoria, with offices in Ballarat and South Melbourne.
Ballarat Support Office
Located around 1.15 hours North West of Melbourne, Ballarat is the home of PETstock and around 100,000 people, including 70 Support Office and retail team members.
If you're considering a career with PETstock and looking at a tree change, we think Ballarat is the perfect place to call home. The city is known for its beautiful buildings, botanical gardens, tree lined street and emerging café and restaurant scene. With lots of events and activities throughout the year, Ballarat offers all the benefits of 'small town' living while also being a hive of activity!
Discover all that Ballarat has to offer
Ever wanted to make a tree change to beautiful Ballarat – click here to read all about what the city of Ballarat has to offer
South Melbourne Support Office
Thanks to its high quality services, infrastructure, cultural and sport events, Melbourne has been awarded as the world's most liveable city for five consecutive years. It's no wonder our 50 Melbourne Support Office People love living and working in the city!
Our Melbourne Support Office is located in the inner city buzz of South Melbourne. Located only a short tram ride away from the city, South Melbourne is one of Melbourne's many cultural centres, offering a fantastic array of shops, cafés, bars and the famous South Melbourne Markets.
Regional & Abroad
PETstock has further support offices located across Australia and a Support Office site in Auckland, New Zealand.