What we look for in our pet
stock

People

We're a friendly bunch, we like to work hard and we have fun while we're doing it.

Every day we work with people who don't just have the best quality skills and experience, but people who are willing to learn, be part of team and who represent us as company.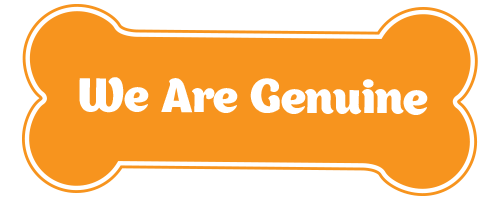 We Are Genuine: We show integrity and honesty in our actions.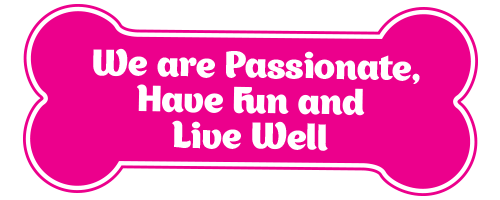 We Are Passionate, Have Fun and Live Well: We love what we do! Our positivity shines through our work.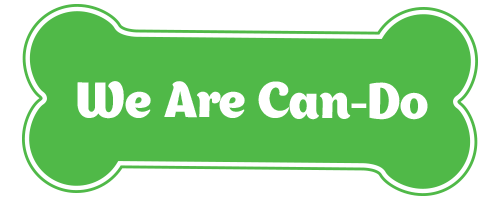 We Are 'Can-Do': We're willing to get our hands dirty and approach things with a positive, down-to-earth attitude.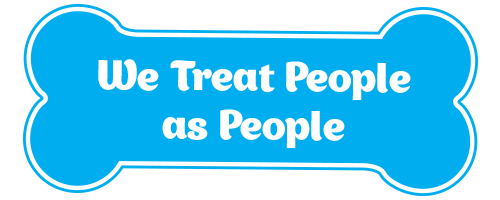 We Treat People as People: We ensure we are genuine and personable, to deliver the best service possible.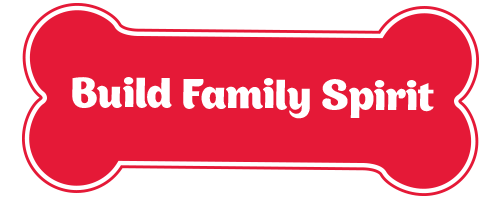 We Build Family Spirit: We are one team with shared goals, we care and support each other daily.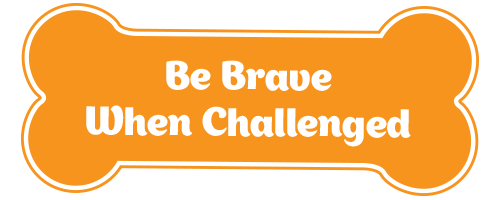 We Are Brave When Challenged: We're problem solvers who love a challenge, and we're always accountable for our decisions.