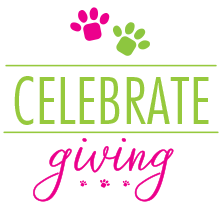 There are
7,500 pets
across
962 PetRescue affiliated groups
available for adoption that
need our help
this Christmas.
Total value of donations:

Last updated December 22 2016
100% of contributions will help save local pet lives this Christmas.

This Christmas, PETstock Assist aims to:
Give PetRescue $180,000, from the sales of our Calendar, to continue their mission of putting homeless pets into the hearts and minds of people across Australia.
Give over 130 rescue groups from local PETstock communities essential product donations from our customers through our instore Wishing Trees.
Give over $40,000 to local rescue groups through our Pet Photos with Santa.

Donate products in store
Celebrate Giving by heading into your local store and supporting local rescue groups by purchasing products they need this Christmas. Place it under the tree and take your PETstock tree decoration home with you as a reminder that you helped save lives this Christmas.
Find a Store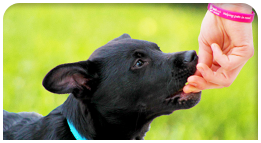 Donate Bundles of Joy!
Celebrate the Gift of Giving and save pet lives this Christmas by donating a Bundle of Joy that could include much needed food, flea treatments, toys and tasty treats for the rescue pets to enjoy. Bundles of Joy will be given to local rescue group Gumtree Greys to help care for their rescued Greyhounds while they look for their loving, permanent homes.
?
Could give a rescue pet a tasty treat or a bowl of food
$2
?
Could give a rescue pet a bowl of food, a toy to play with and some tasty treats
$10
?
Could give a rescue pet a flea treatment, a few bowls of food, a tasty treat and a toy
$20
?
Could give a rescue pet a flea & worming treatment, bowls of food, dog wash voucher, heath care items, tasty treats and toys
$50
Other Amount