Next Episode: Saturday 3:30pm, on TEN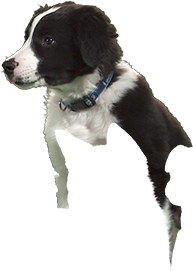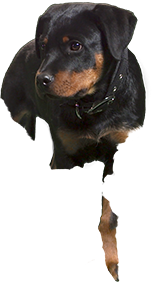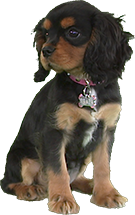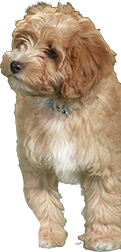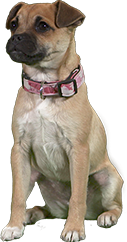 Bupa Pet Insurance is general insurance issued by the insurer The Hollard Insurance Company Pty Ltd (ACN 090 584 473; AFSL 241436) (Hollard), is promoted by Bupa HI Pty Ltd (ACN 000 057 590; AR 354269) (Bupa) and administered by PetSure (Australia) Pty Ltd (ACN 075 949 923; AFSL 420183 (PetSure).
Calling all Puppy Parents!
Want loads of tips, tricks and FUN? Tune into Puppy Academy and watch as Tash, one of PETstock's most experienced Puppy School trainers, takes six gorgeous puppies and their families through their first eight weeks of training together.
Visit back after each episode to find tips to train your puppy at home, as seen on Puppy Academy!
Puppy Academy Week 7: Teaching your Puppy How to Jump Through a Hoop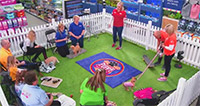 How to teach your Puppy Positional Changes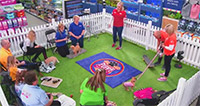 How to teach your Puppy to Go To Their Place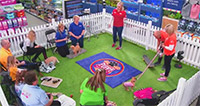 How to Teach your Puppy to Stay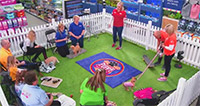 How to Teach your Puppy to "Say Please"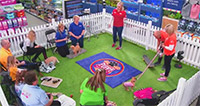 How to Teach your Puppy to Drop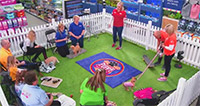 How to Socialise your Puppy

Trainer Tash
We are excited to introduce Tash, our Puppy Academy Trainer who will take charge of the class of 2016. With over 4-years' experience training dogs and puppies, Tash is one of PETstock's leading trainers.
Do you have a question about training your pooch?
Ask Tash a question...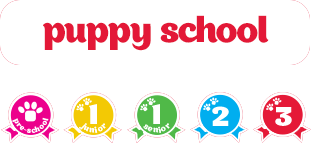 PETstock offers a Puppy School program with a range of different levels for puppies and older dogs. Find out more about PETstock Puppy School and what we teach in these training classes.