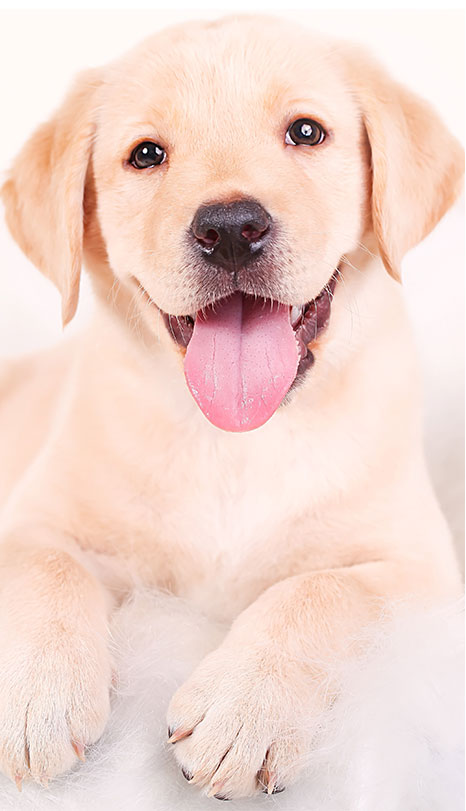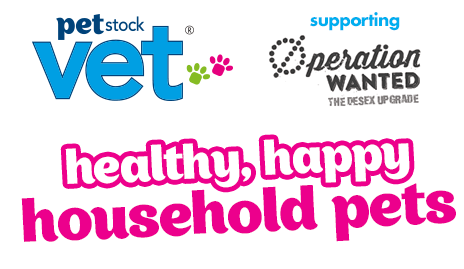 That's what any responsible owner wants, isn't it? Well, want no more.
The Desex Upgrade has a long list of benefits, and comes with a 20% discount when you register on the RSPCA Queensland website.
20% OFF desexing between June 1st - August 31st
No risk of unwanted litters
Allows your pet to be happier and healthier
Reduces desire to roam
Reduces risk of some cancers
Reduces aggressive behaviours (dogs)
Reduces behaviours such as urine spraying (cats only)
Cheaper council registration fees
REGISTER NOW FOR 20% OFF DESEXING!
UPGRADE YOUR PET